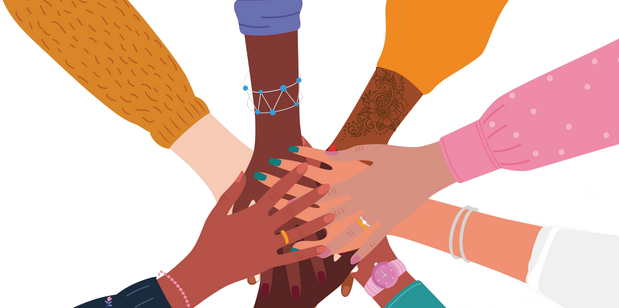 The BLOOM Pregnancy Registry
The BLOOM Pregnancy Registry was created to collect information about the possible effects of medications containing elagolix on pregnancy, delivery, and the health of babies. Examples of such medications are ORILISSA and ORIAHNN.
The BLOOM Pregnancy Registry is looking for the below 2 groups of participants to evaluate the pregnancy outcomes in:
women who were taking ORILISSA or ORIAHNN during early pregnancy
women who were not taking ORILISSA or ORIAHNN when they became pregnant, but who have endometriosis or uterine fibroids.
You DO NOT need to have taken ORILISSA or ORIAHNN to take part in this registry.
By sharing your experience, you could help doctors to better understand the possible effects of elagolix-containing medications on pregnancy, delivery, and the health of babies, to allow both doctors and women like you to make informed decisions.
Important safety information: ORILISSA and ORIAHNN should not be taken by women who are pregnant or trying to become pregnant as they may increase the risk of early pregnancy loss. Women who become pregnant while taking ORILISSA or ORIAHNN should stop taking it right away and call their healthcare provider.